About
About
Jérémie Aubouin
Photographer / Documentary photography & Portraiture
jeraubo@gmail.com
Living and working in Berlin, Germany.
Born in 1979 in France.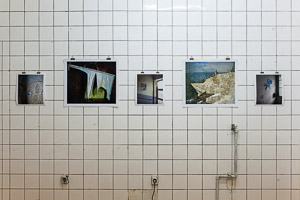 Available for commissioned work or for taking part in a creative collaboration.
Prints are available for purchase in one or more editioned sizes. Please get in contact for more information.
Likewise, please get in touch if you are interested in publishing, featuring online or exhibiting my work.
A portfolio of my work is available as a single PDF file: Download Portfolio
You can folllow on instagram or tumblr a work-in-progress of my work.
Copyright Note
The content of this website (including any photograph) can not be copied, modified, reproduced or published (including blogs, articles, tumblr, ...) without my express written permission.
All my work is © Copyright Jérémie Aubouin, all rights reserved
Exhibitions
"Mein erstes gutes Foto" / Group exhibition / Berlin
July 3, 2015 - August 16, 2015
(» website)
Fenster61
"Hinter Glas" / Group exhibition / Berlin
December 18, 2013 - January 14, 2014
(» website)
Focales 2013
Festival / Villard de Lans, France
May 9-12, 2013
(» website)
"12 Anworten auf Berlin" ("12 Responses to Berlin")
Kommunale Galerie Berlin / Group exhibition
Curated by Hansgert Lambers & Axel Sommer
Oct. 21 - Nov. 25, 2012
(» website)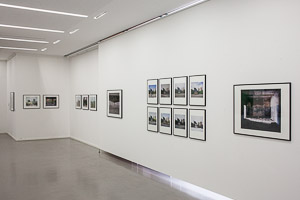 Marquee Bar & Art Space
"We are Glass" / Group exhibition / Berlin
May 11-23, 2012
Barrobjectif 2011
Festival / Barro, France
September 17-25, 2011
Bielefelder Fotosymposium 2011
"The Other Side" / Presentation by Zuzana Lapitková
Bielefeld, Germany / May 19, 2011
(» video)
Boutographies 2010
Rencontres Photographiques de Montpellier
"Projection du Jury"
Festival / Montpellier, France
May 8-23, 2010